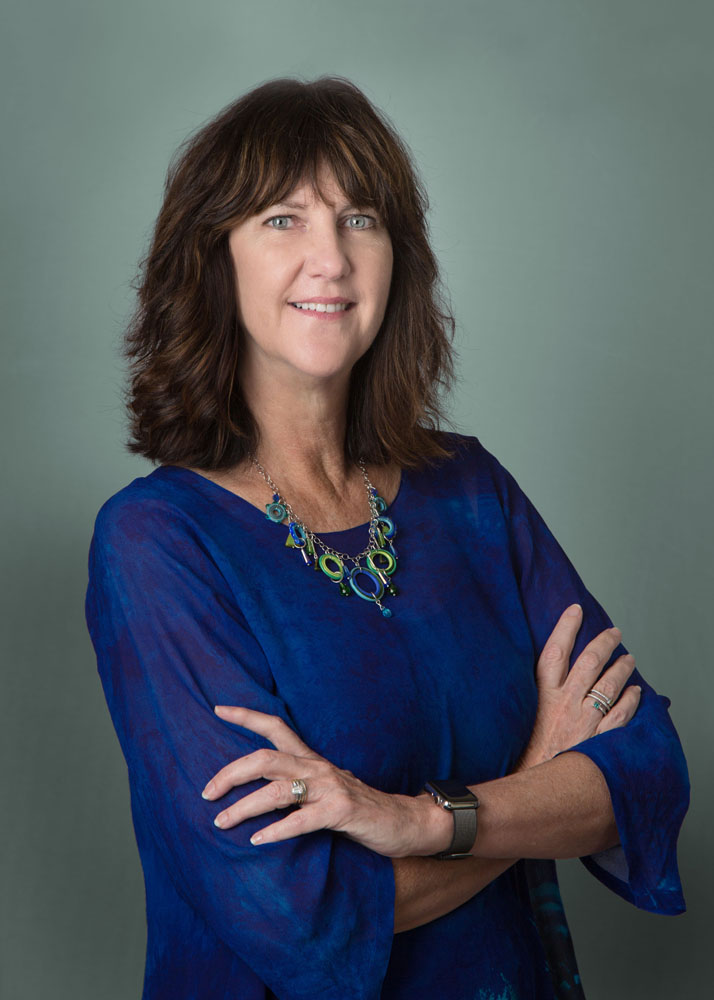 I am a quilt artist, teacher and lecturer. I am passionate about quilting and using quilts to make the world a better place. I frequently lecture on healing quilts and inspire quilters to get involved in using their love of quilting to improve health care centers and hospitals. I have directed a number of projects for healing-related installations including Walter Reed Army Medical Center, the University of Michigan, Auburn University, National Institutes of Health and INOVA Fair Oaks Hospital.
Currently I am serving on the Executive and Art Selection committees for the Arts and Healing initiative at the Schar Cancer Institute at INOVA Fairfax. Read more

I am the director of the non-profit organization Sacred Threads. Sacred Threads is a biennial exhibition dedicated to sharing our most personal quilts with themes of spirituality, joy, inspiration, healing, grief and peace/brotherhood. The first exhibit was in 2001 in Columbus, Ohio. I became director in 2009 and produced the 2011, 2013, 2015, 2017 and 2019 exhibits held outside Washington DC. The 2022 exhibit opens July 14, 2022. Learn more.

I have advanced degrees in Math and Computer Science and worked for 23 years in the defense and information technology industry as an engineer, project manager and executive. I retired in 2003 to focus my energies on volunteer work and my passion for the arts. In 2010, I started my own company, Giving Back Technology that provides information technology services to non-profit museums, galleries and other art organizations.

In my desire to give back to the non-profit world, I have served on two board of directors for organizations that I believe strongly in their missions. I am the former President of Studio Art Quilt Associates (SAQA) and former Treasurer of the Quilt Alliance.
To keep inspired and connected, I belong to a special group of art quilters in the Washington DC area called Fiber Artists @ Loose Ends and frequently exhibits work at local galleries and hospitals.